OHANDA ONE
Zero emission, open hardware & open science ocean vessel and research platform. Sailing in 2030.
It's about the journey, not about the destination.
We need truly international criss-cross disciplinary art&science safe havens for celebrating and fostering curiosity in the scale that can make a difference. We have CERN on land ISS in space. Ohanda One will pilot a fleet of sea vessels, capable of crossing the ocean, gathering 100+ curious minds at a time for research and prototype on their topics of choice. Ohanda One is about open science, open software & hardware, open data and formats. It aims to be emission-free in the first five years of sail. Onboard, each individual will be a part of greater collaborative team, and besides their own topics, work together towards the sustainability goals. We work together, we make food and eat together, we relax together. There are no passengers.

"The impossible missions are the only ones which succeed."
– Jacques Cousteau
CREW ONE
Research & prototyping team. Looking for the curious minds in various fields. Join us!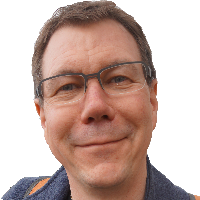 Jürgen Neumann (DE)
Project lead
Open everything activist. Entrepreneur and senior consultant on ICT strategy and implementation. Appointed independent expert for the European Commission (FP7). Freifunk.net / DeepaMehta.de / Ohanda.org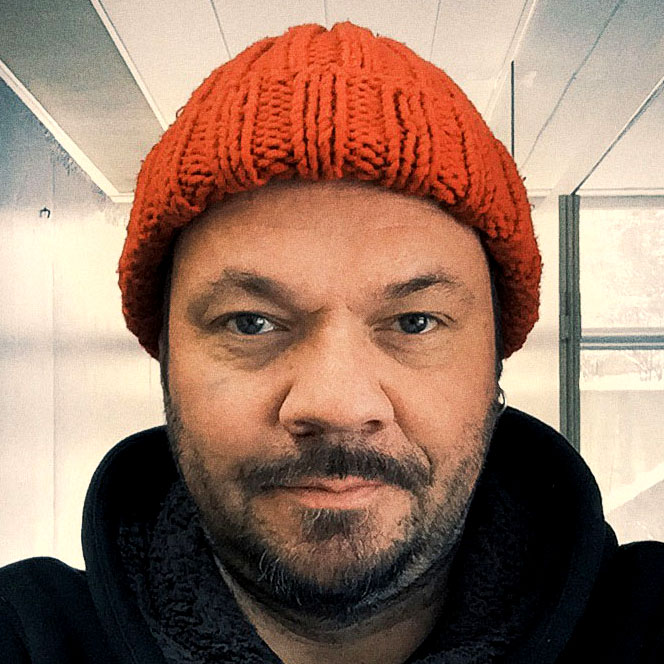 Tuomo Tammenpää (FI)
Concept designer
Open Hardware & prototyping enthusiast. Designer & Entrepreneur. Visualising & communications. Luup.co / Misusage.org / Ohanda.org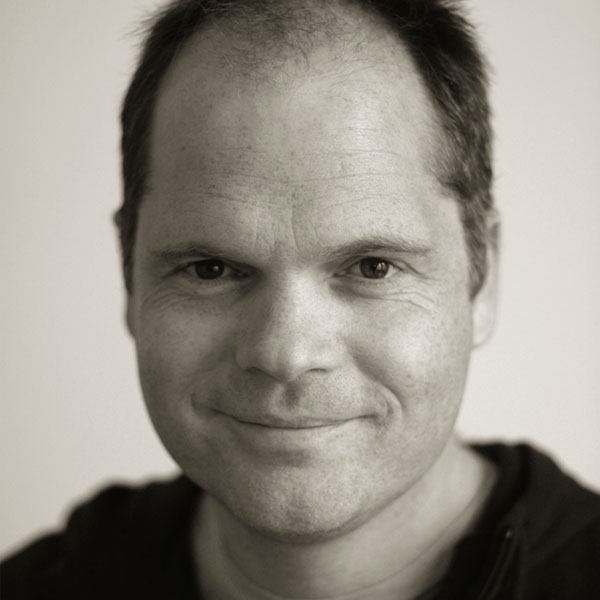 Julian Priest
Aritst – Researcher
Aristic research on participatory and technological forms, relationships to different infrastructures including time, energy, security, health and communications.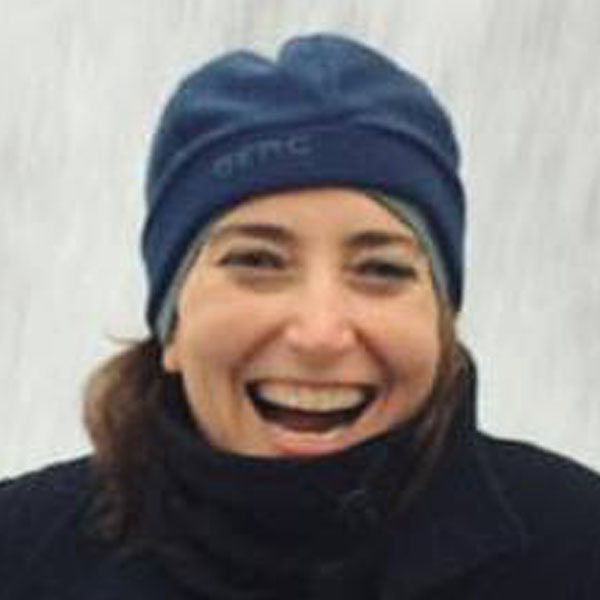 Karla Brunet
Artist – Researcher
Media Artist, Researcher & Professor at UFBA, Brazil. Working mainly on the intersection of Art, Science and Technology. www.ecoarte.info, www.karlabru.net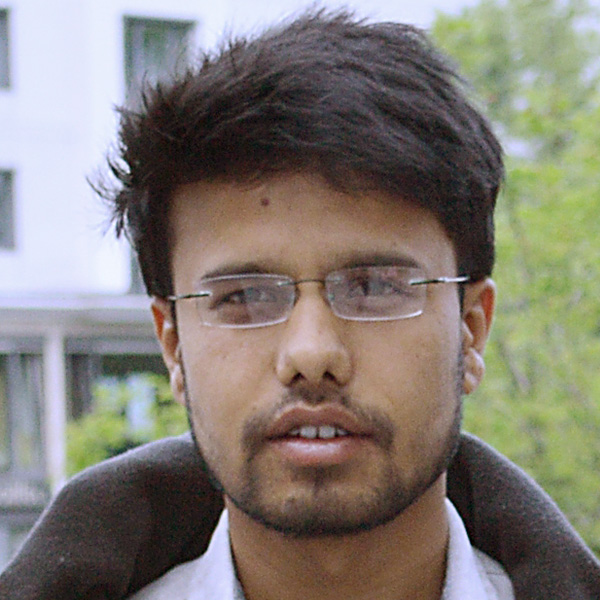 Energy Research Engineer. Builder of things. Openness activist. Working for a sustainable planet with clean and efficient energy systems. Believes in service to greater good through innovation. Co- founder of Open Knowledge Nepal.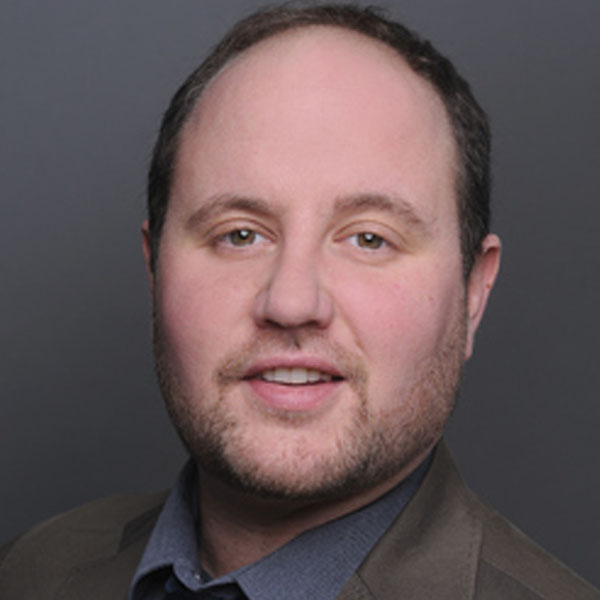 Sabo Raoul Krebs
Engineer
Naval architecture and ocean engineering, focus on the design of ships, especially of research vessels and alternative drive systems.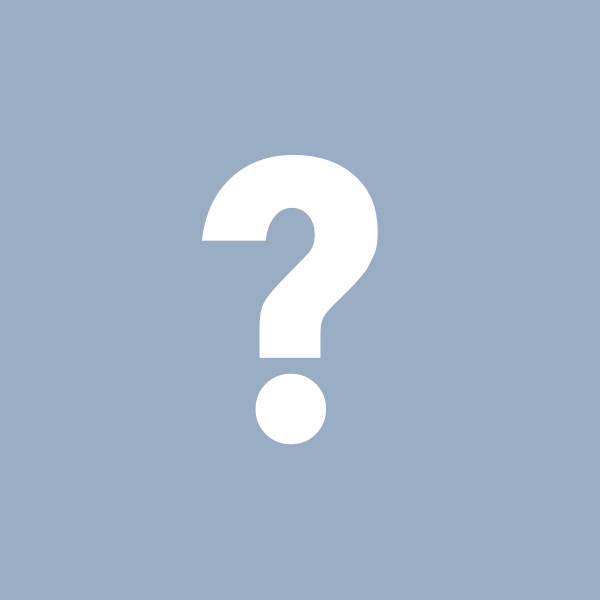 We looking for curious minds who love collaboration to join us on to the Alpha Crew. Knowledge & connections on maritime industry is a big bonus.
MORE INFO / JOIN IN
Ohanda One is on a research phase and an open platform. Send us a short message if you like to join in or get more info.